A farm rich in history.
Oberhaslerhof is one of the oldest farms in Scena. First mentioned in a document dating back to 1253, the farm belonged to the lord of the castle of Scena. Johann Pföstl bought the farm in 1592 and since then the Oberhaslerhof has seen the succession of 18 generations continuously guide the fate of this magnificent farm.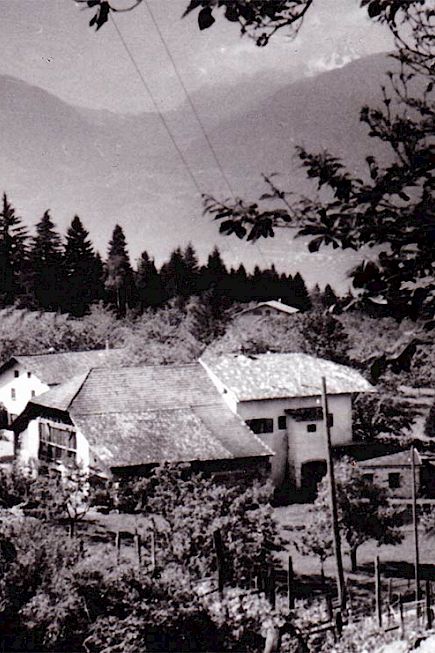 The Oberhaslerhof, unchanged over time welcomes its new next - door neighbour; Garni Hosler.
Centuries of commitment to our orchards and vineyards.
A farm, a dynasty:
18 generations of 1 family.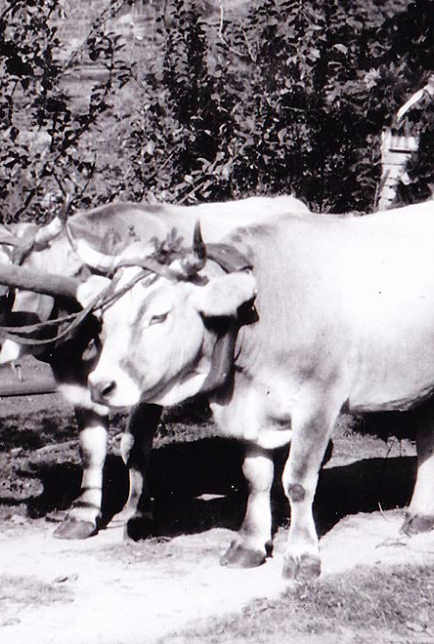 Today there are chickens, dogs and cats on the farm.